Mark your calendars for Green Up day on May 4th!
The New Vital Records Law (Act 46) and What It Means for You
New property maps are available at the town office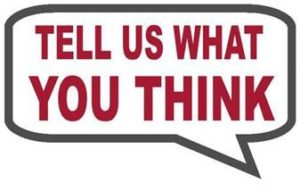 Bennington County Solid Waste Alliance Survey
The BCSWA encourages residents, businesses and institutions to recycle, reuse and reduce materials that would otherwise be sent to landfills. We would appreciate your completing our survey HERE to help us provide you with improved outreach and other programs on materials management. Paper copies will be available at the March 4th Town meeting and during balloting on March 5th.  For more information on the Alliance, visit http://www.bcswavt.org.
The state of Vermont has sent a list to the town of Sandgate of people to whom refund money was sent but unclaimed. If you are on the list and would like to claim your refund, you may download the claim form here.